Tips from NVRE to Help You Sell Your Home Quickly and Easily can do to help speed up the selling of your home. 
Here are some tips from NVRE:
 
Prepare your home for sale. Make sure all the rooms are organized and clean, and take any valuable items off the premises. Take pictures or video of your home for online listing purposes.
Price your home correctly. Don't overprice your house, or you may not be able to sell it quickly. Set a price that is realistic, based on what you believe the market will bear.
Get professional help. If you're selling your home by owner, enlist the help of a real estate agent to help promote it and negotiate the best deal for you. Contact the team at NVRE today.
There are a few things you can do to help your home sell quickly and easily.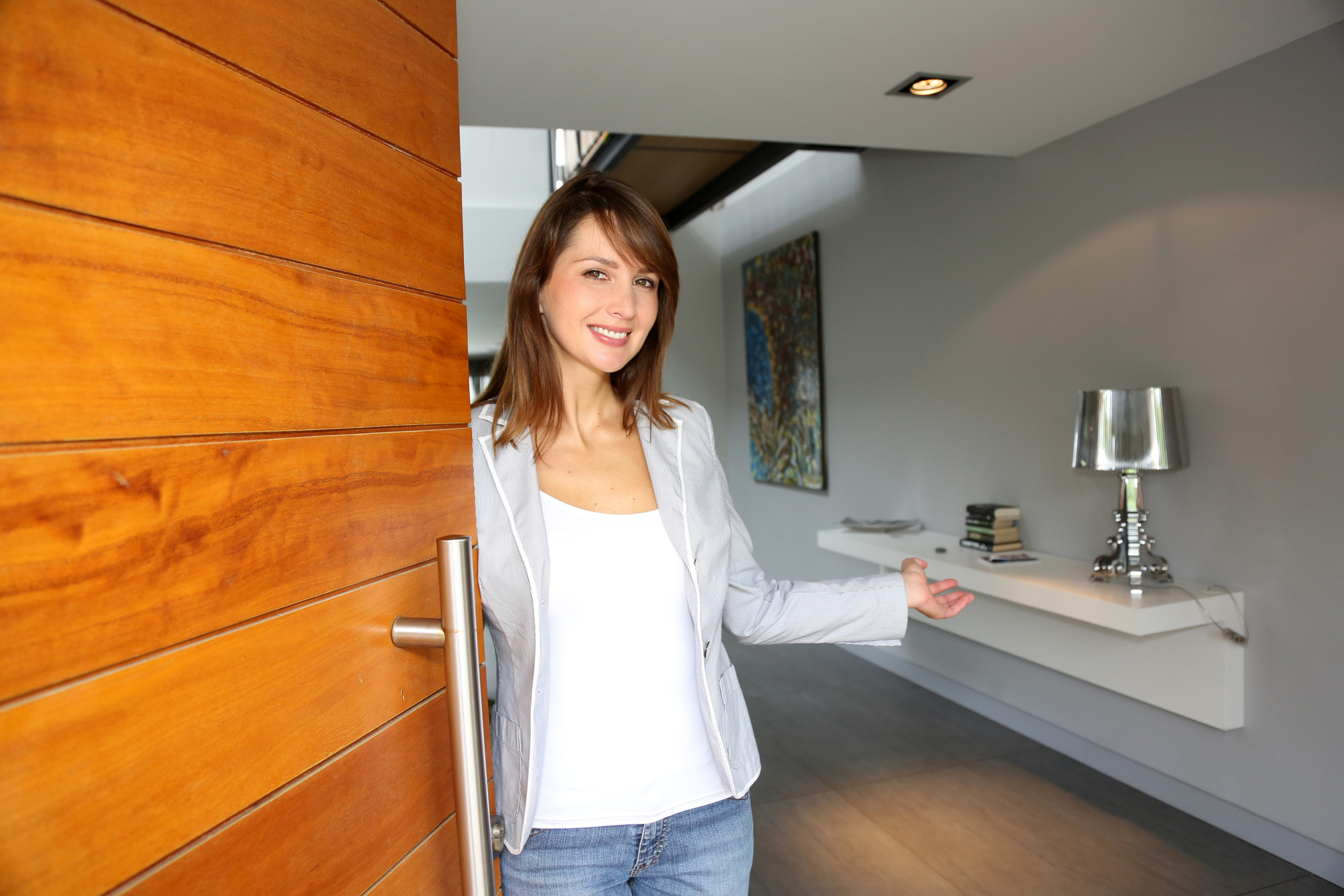 As a first-time home seller, you may be wondering what you should do to get the most money for your home. Here are 10 tips that will help you sell your home quickly and get top dollar for it.
1: Clean It Out
2: Make It Shine
3: Stage It
4: Remove Items That Are Not Selling Well
5: Get The House Ready For Showings
6: Schedule Multiple Showings Per Day
7: Price Your Home Right
8: Use Social Media To Market Your Home
9: Negotiate With Buyers When They're Interested In Your Home
10: Take Advantage Of incentives And Programs From The Government
By following these 10 tips, you can make sure that your home sells quickly and gets top dollar for it.
- NVRE